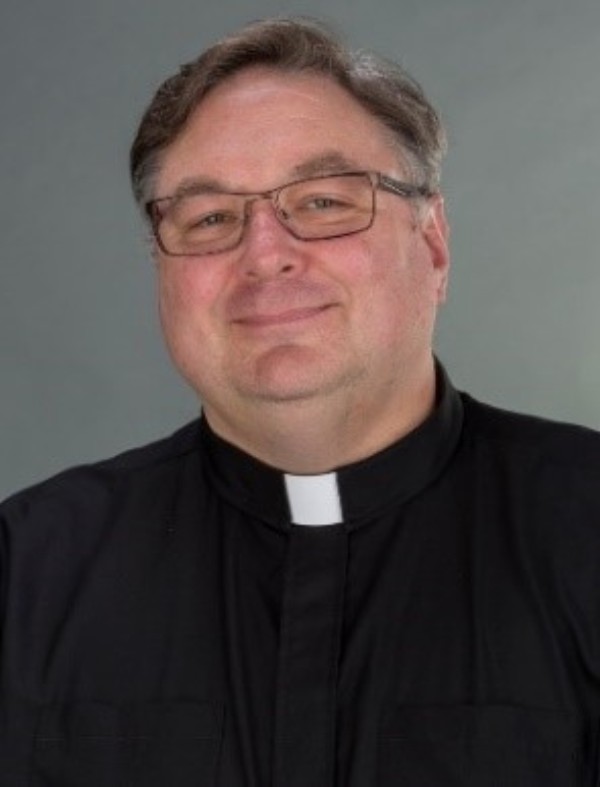 Pastor B's Message
October 2017

On Sunday October 29 at 3:00 PM, the Lebanon Conference will celebrate the 500th Anniversary of the Reformation with a conference-wide worship service at Frieden's Lutheran Church in Myerstown. I will be participating, as well as our church choir, combined with those of other congregations.

Though the spirit stirring the movement for reform had been at work for years, the "official" beginning is dated as the posting of 95 theses by Martin Luther on the Wittenberg Church door on October 31, 1517. This action was not intended to be divisive, but to call the church to unity around the one and only foundation of the church-Jesus Christ. That call still needs to be issued, and heeded, in today's world. To claim the name of Jesus is not sufficient. Now, as then, we must claim the way, the truth, and the life of Jesus. That was the purpose that drove Martin Luther, and it remains the purpose of the Christian Church.

We invite you to come on the 29th in celebration of that purpose and in re-dedication to it.

"Standing on the rock that never fails.
Jesus is the rock that never fails."
Blessed be the Rock.
Pastor B.