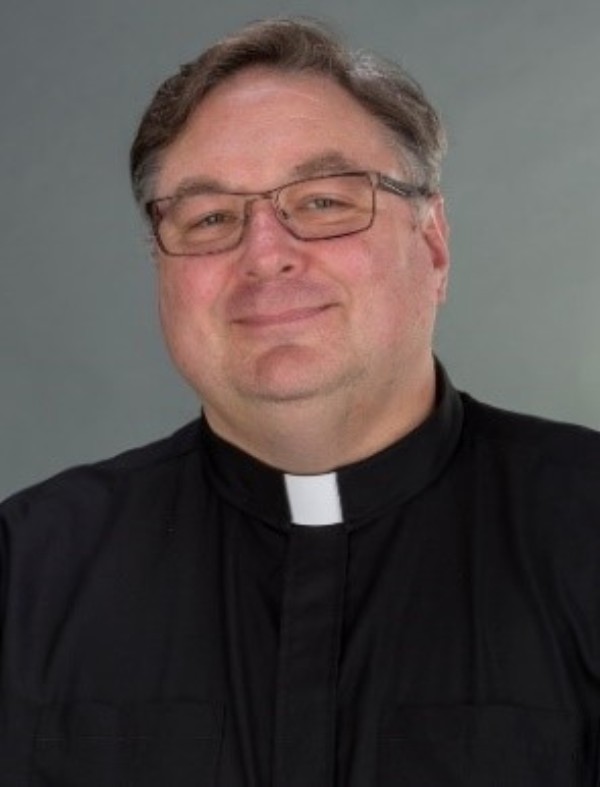 A reflection by Vicar Mark Fischer, Interim Pastor
When you fly on an airplane nowadays, there is a video screen on the back of the seat in front of you. You can watch movies. If you are traveling with children, they can watch cartoons. You can catch up on episodes of your favorite TV shows. Some planes have cameras and you can watch the plane's take-off or landing. And you can track your flight to your destination. Airplanes travel farther without needing to land. They also fly faster. The airplane on which I flew from Dulles to Dubai, United Arab Emirates and back was a double-decker jet that could comfortably seat over 600 people, fly at more than ¾ the speed of sound, and travel over 14,000 miles on one tank of fuel. Yes, air travel has changed so much in my lifetime and in your lifetime. Millcreek Lutheran Church has changed much, too.
Change is a consistent aspect of life. Change is happening here at Millcreek Lutheran Church. Our Fall Kick-off and Rally Day is September 9th and it is hard to believe that we are now entering the last third of 2018. It seems like only a week ago it was Easter Sunday and a month ago that it was Christmas and New Year's Day.
What does not change is God's grace. The gift of grace is a present reality unchanged over two thousand years of history. We are saved the eternal damnation of our sin by the death and resurrection of Jesus Christ who gave his life as a ransom for all. We accept this gift by faith. We can do nothing; no act, deed, or work will make us right with God. We accept by faith we have been saved.
Rather, God's grace is life-changing. Grace is not transactional; grace is transformational. In my sermon on Sunday, August 12th, I talked about God taking the ordinary, changing it, and it is now something new and different. We are raw clay that God has taken, created, and molded and formed us into who we are; this is the Creation story of Genesis. This, too, is the story of Millcreek Lutheran Church.
The Scriptural vision of the church as the body of Christ shares a clear picture of a community of the faithful who bear the image of Christ and a common calling to continue the work of Christ together. In 1 Corinthians 12:12-26, St. Paul writes about the body of Christ has many parts but just one body. Without the participation of all, the church fails to function up to its full potential. The grace of God and the Good News of the Gospel is forward seeking. In the coming months, the body of Christ that is Millcreek Lutheran Church will enter into a process of discernment and reflection on continuing the work of Christ in the communities of Richland, Newmanstown, and eastern Lebanon County. When your input is requested, please prayerfully add your voice, your thoughts, and your dreams to the future vision of Millcreek Lutheran Church.
In Christ's Love,
Vicar Mark W. Fischer