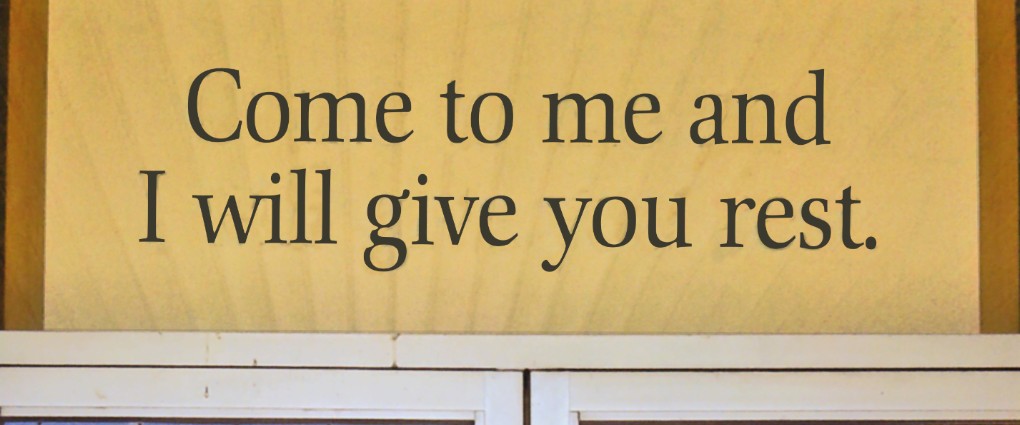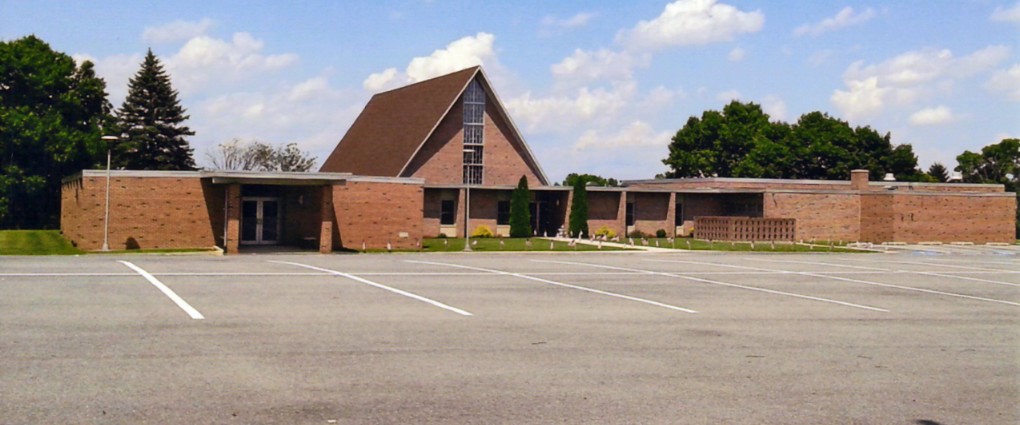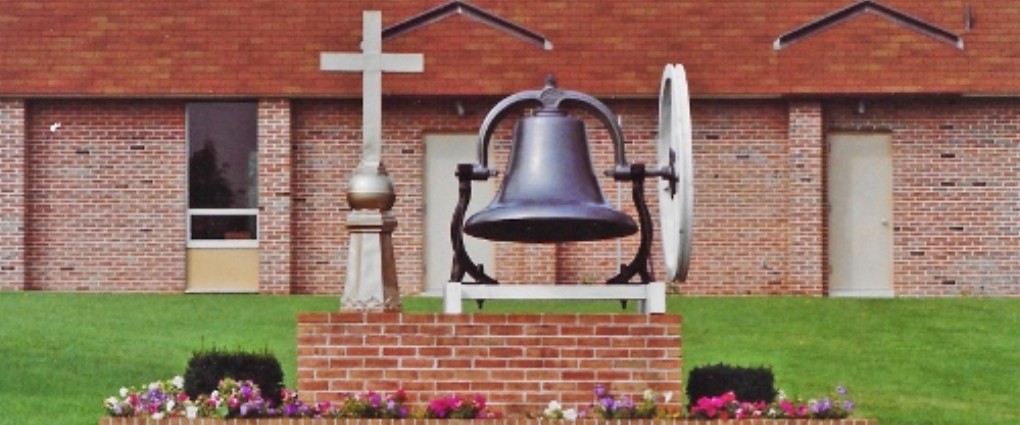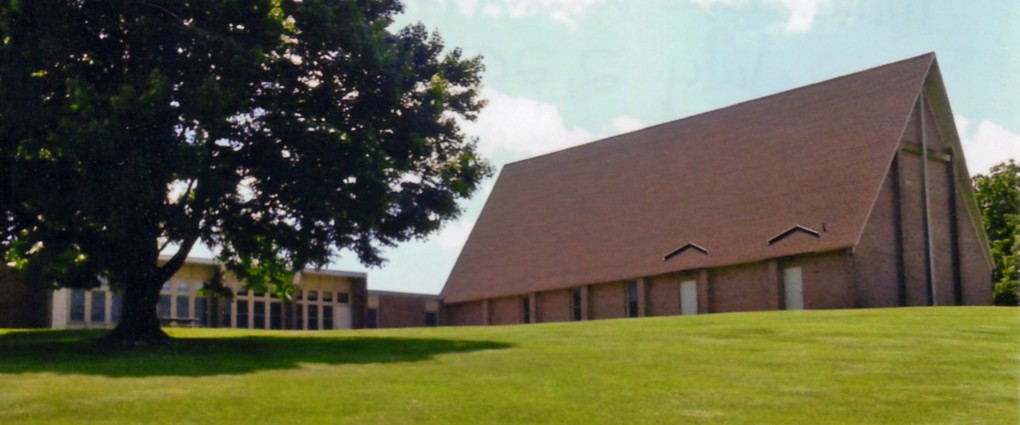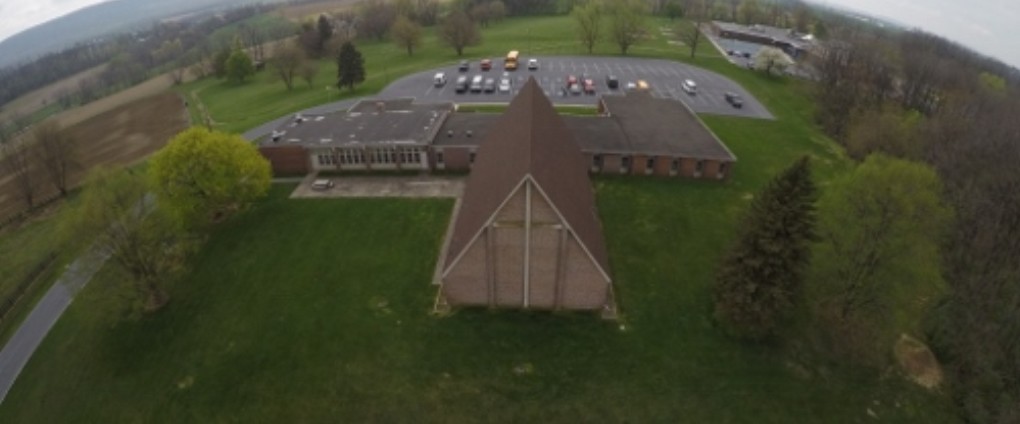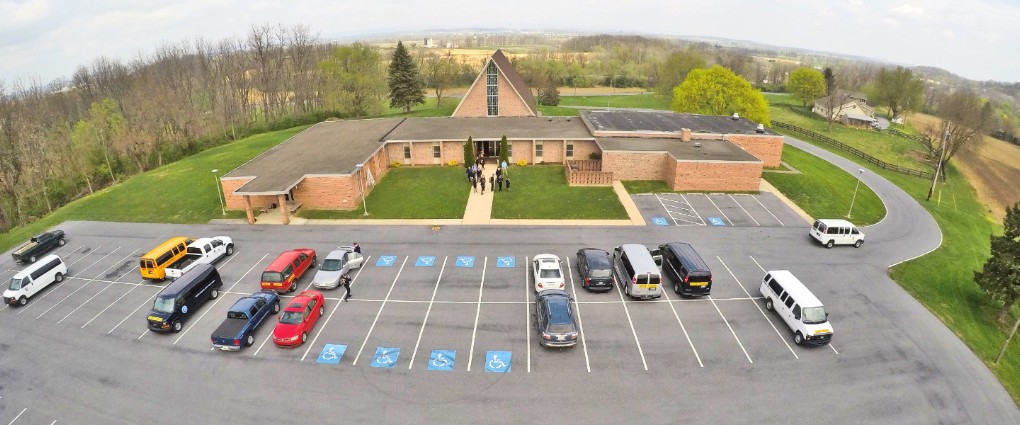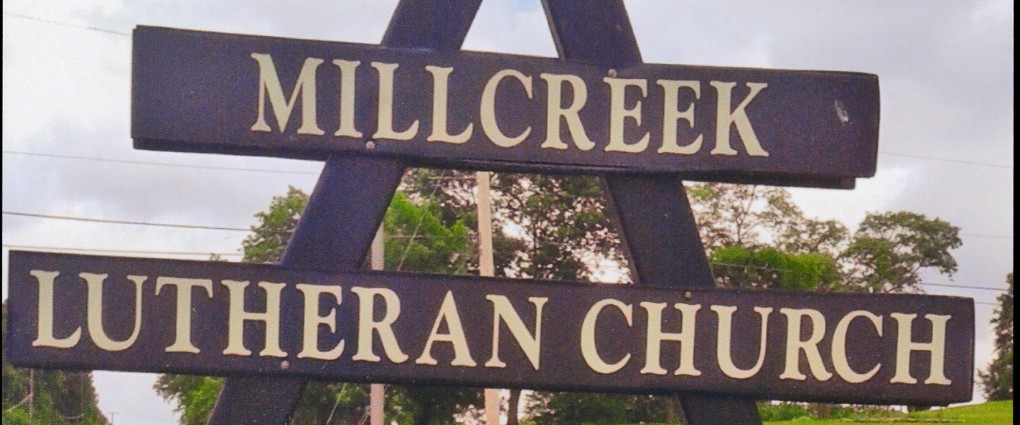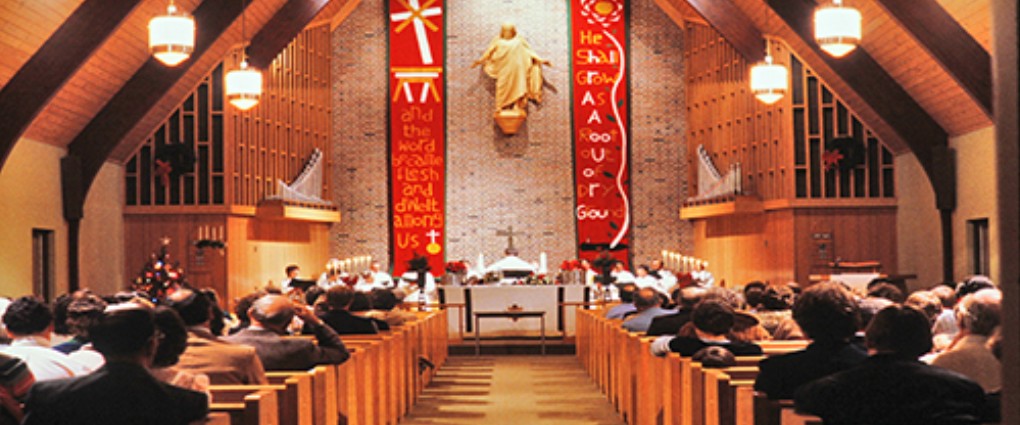 Welcome to Millcreek Lutheran Church!


Millcreek Lutheran Church
221 North Sheridan Road • Box 399 • Newmanstown, PA 17073
Telephone: 610-589-2570
In-person Worship Service: 10:15 am
Pastor Scott Paradise
To listen in, dial 717-628-0125
Bulletin for the Second Sunday in Lent can be found on this website under Bulletins
It looks like we have uncertain weather in the forecast again for this Sunday. If we decide to cancel worship, we will publicize in the following ways:
•An email to everyone on the email list
• A post on the Millcreek Lutheran Church Facebook page
•Notification on WBLR (1270 AM)
---
CORONA VIRUS UPDATE

We will hold Sunday School at 9:00 AM and 10:15 AM in person church services. If you need to enter the church, please wear masks when in church and practice social distancing. The service will be available for you to listen to via our phone patch. To listen in, dial 717-628-0125 at 10:15 AM start time. If you have problems getting connected, keep trying to connect.
Your continued financial support of our ministry during this current crisis is important.
Thank you, and God bless.
---
Accessibility
Millcreek Lutheran Church is one of the most accessible churches in the area. Our parking lot has 10 handicapped parking spaces near the front entrance. We are a "step free" church. There are no steps to enter the church, sanctuary, all purpose room, restrooms or Sunday School rooms. The restrooms are handicap accessible.
If needed, someone from within the church can greet you at your car with a wheelchair & you can either remain in the in the wheelchair for the service or transfer to a pew.
---
Hearing Devices
Millcreek Lutheran Church offers hearing devices which have a clip to fit over your ear. This hand held device can be adjusted for your hearing comfort to enable you to hear the service.
---