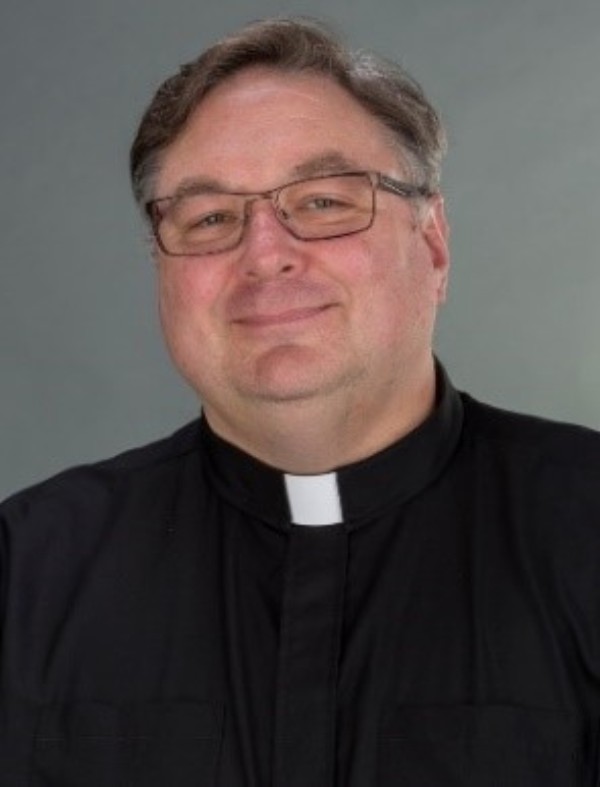 PARADISE CORNER
I sometimes conclude my emails and other correspondence with "Live as children of light!" That conclusion comes from the Bible verse I use to guide my life and ministry. We find that verse at Ephesians 5:8. "For once you were darkness, but now in the Lord you are light. Live as children of light." What I hope to do in this article is explain how I came to value this verse and how it can shape our work as pastor and people together.
Some pieces of background information are important.
Background Information, Part 1: The liturgical season of Epiphany begins with the Wise Men (or kings...or magi...exactly what they were is a little hard to nail down). They follow a star to visit the child Jesus. (This story found at Matthew 2:1-12 is a personal favorite of mine.) For this reason, light is one of the main themes for Epiphany.
Background Information, Part 2: The congregation where I served my internship year had a bulletin board at the entrance to the wing that held the Sunday School rooms. One of the traditions was for each Sunday School class to decorate that bulletin board according to the season of the liturgical year. For example, the Primary class had Advent, the Confirmation Class had Christmas, and so on. The High School class, which was the class I was teaching, was assigned the season of Epiphany.
The students were surprisingly engaged in the project, including the one who said, "We need a Bible verse in the middle." I consulted a concordance for verses about light and offered the end of Ephesians 5:8, "Live as children of light." The same student who asked for the verse used crayons to color it onto a piece of paper that went onto the center of our display. I actually put that student's work into a frame and kept it in my office for several years. I believe I recycled it when I was going through some kind of anti-hoarding phase. (This was way before Marie Kondo invited us to keep only things that bring us joy!) But, God had other plans for my relationship with that verse.
It is common wisdom among leaders of growing congregations that one thing that is absolutely necessary for a growing congregation is a purpose statement (sometimes called a "Mission Statement.") Those who study these topics say a purpose or mission statement is important so that this congregation does not look like every other congregation. Furthermore, such congregations grow because they are driven by a purpose that is all their own, which is something that people seeing a church find attractive.
I began to discover the same thing was true for growing pastors as well. So, as my ministry went on, I started to think more deliberately about purpose for my life and ministry as a way to make me a more faithful pastor to the congregation I serve. The end of Ephesians 5:8, "Live as children of light," kept coming back to me. Now, twenty-two years beyond internship, and a whole lot of growth in life and ministry, this verse, has become the one I go to for explaining my purpose in life and ministry.
My purpose in life and ministry is: "To be enlightened and to help enlighten others."
Most people have noticed that the most obvious way this plays out in my ministry is by the value I place on learning and teaching. Both are things I love to do. I am grateful this seems to be the case for Millcreek Lutheran Church (MLC) as well. But my purpose goes beyond learning and teaching in the pulpit and classroom. Every ministry encounter is a chance for me to live according to my purpose by bringing the light of Christ to people in the hospital, in the counseling chair, in the meeting room, and everywhere else God sends me...or everywhere God brings me. And, when I do this with my spiritual eyes opened, I am often enlightened by the people in ministry situations.
That, of course, is the point. I believe through the Holy Spirit and the hard work of MLC's Call Committee and Congregation Council, the light of Christ has opened a path for us to follow as people and pastor together. Only God truly knows where this path goes, but since God is good all the time, we know that is a place that shines brightly with God's purposeful and loving light in Jesus Christ, who is the light of our lives and the light of the world. So, as we go forward into God's future, "Live as children of light!"
Pastor Scott Paradise