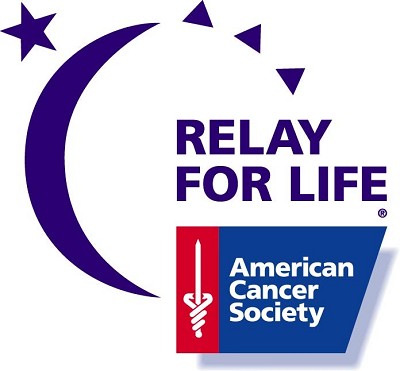 .......... ..... Relay for Life News .......... .....
---
MLC RELAY FOR LIFE
RELAY FOR LIFE
The Relay for Life team will discontinue the collection of cans. We appreciate your support over the years but are stopping this practice. Both Newmanstown and Richland fire companies collect them, and we encourage you to give them your support. We can still take the can tabs if you have them.
Stay tuned for information on daffodils.... that will be happening again in March. Deb Tice
Debbie Tice, Rachel Mock, Theresa Sites, Jen Rosengrant, Steph Seldomridge, Donald & Donna Collins, Lauren Sweitzer, Bill & Mary Shaak, Shurie Shaak.
SEE YOU AT RELAY!!
Can pull tabs are still being collected for the dialysis machine at the Ronald McDonald House. A container is on the table in the narthex.